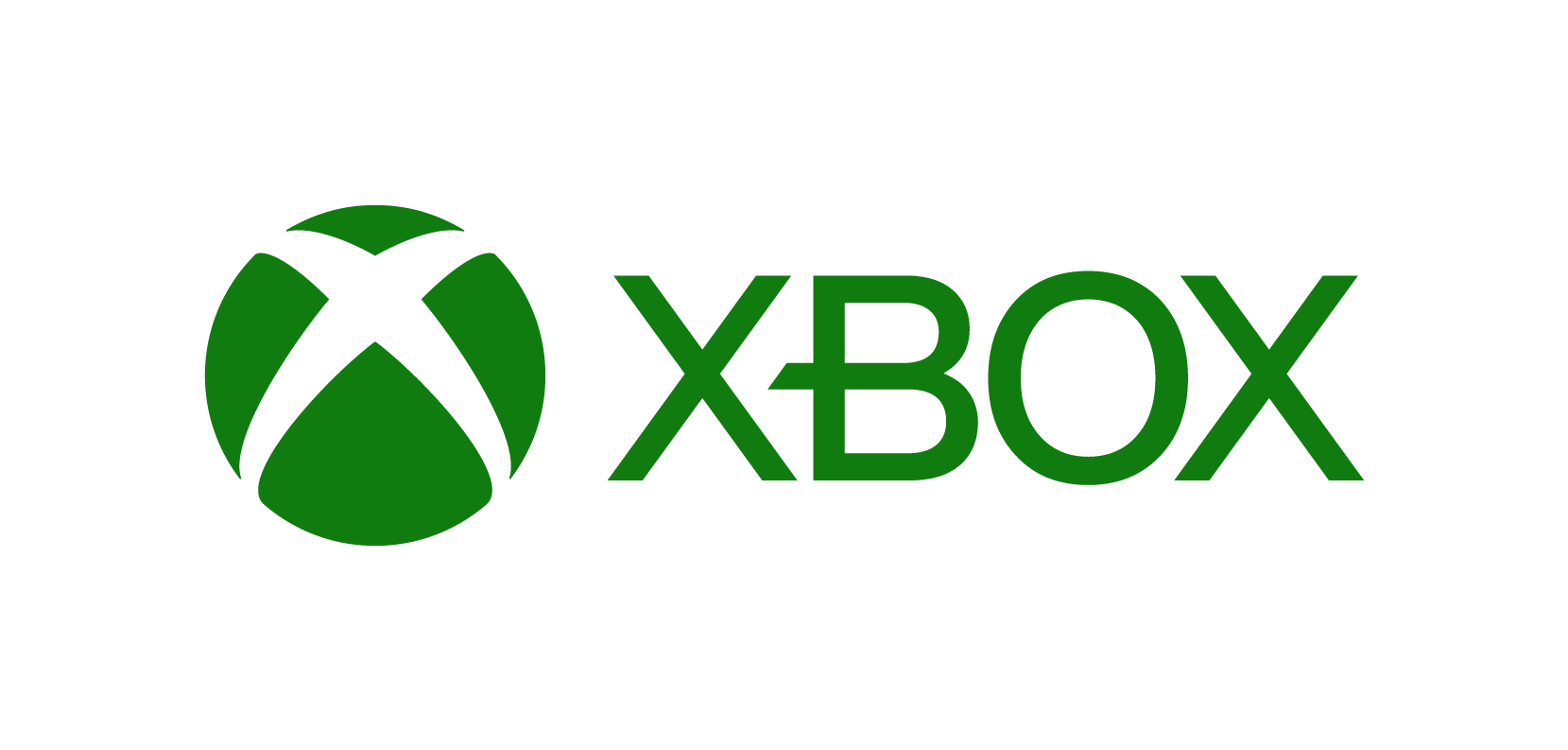 English / 한국어 / 简体中文 / 繁體中文 / 日本語
< partially supported >Deutsch / ไทย / Español / Français
Italiano / Português / Русский / Türkçe / हिंदी


Game Dev Story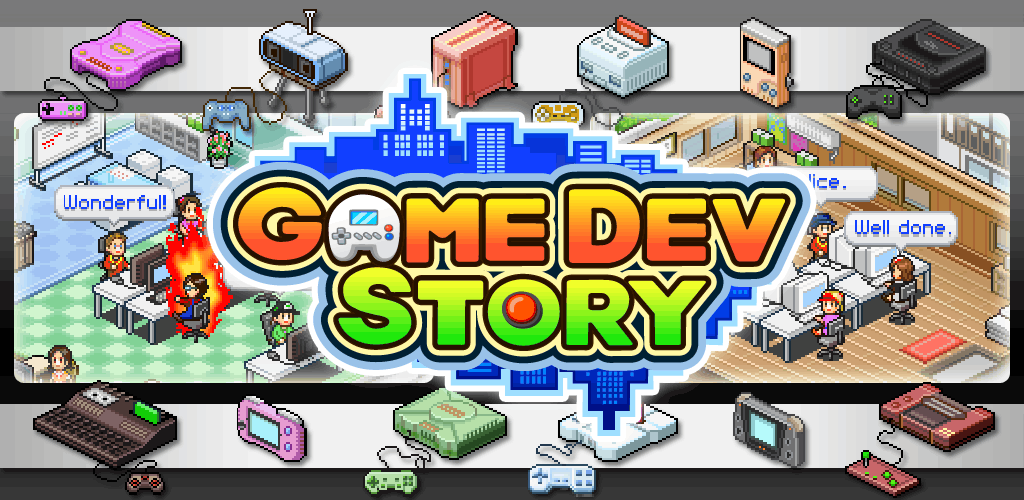 A game company simulation.


Manage your own game company, develop your
own console, and hire your own staff. You're in
charge--you decide! Aim for that million-selling hit
in this unique simulation!

Dungeon Village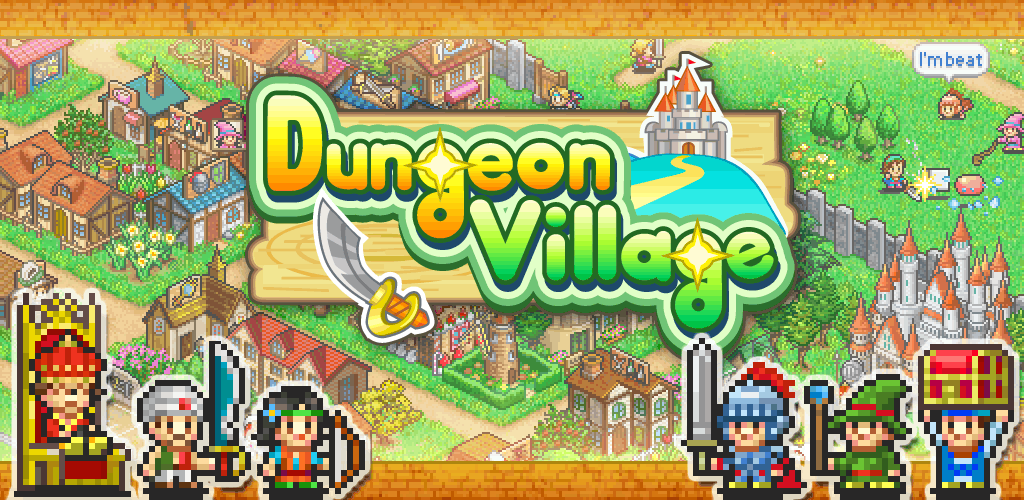 Build a flourishing RPG town that warriors
and merchants alike will flock to!

Dream House Days DX

Design a dream home where
dreams come true!

Station Manager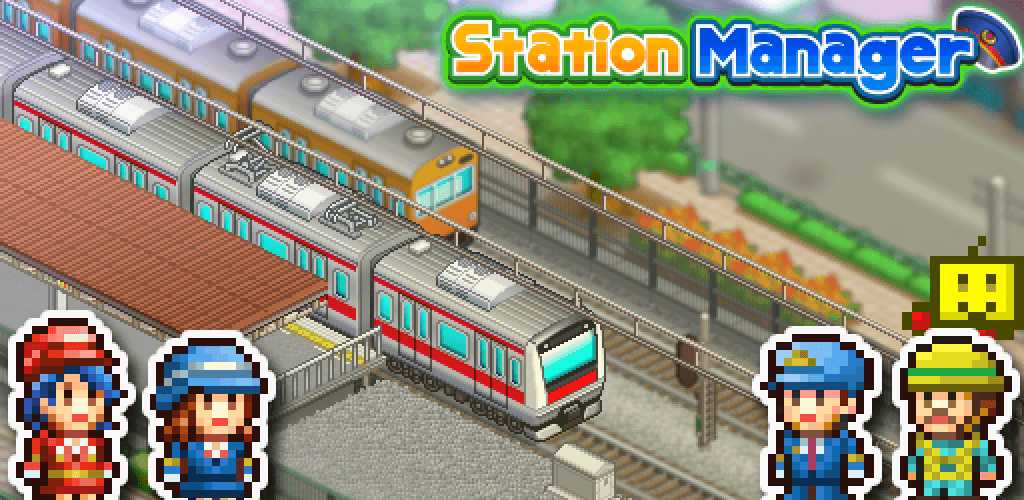 Embark on a wild ride to build
Ithe country's number one train station!

Hot Springs Story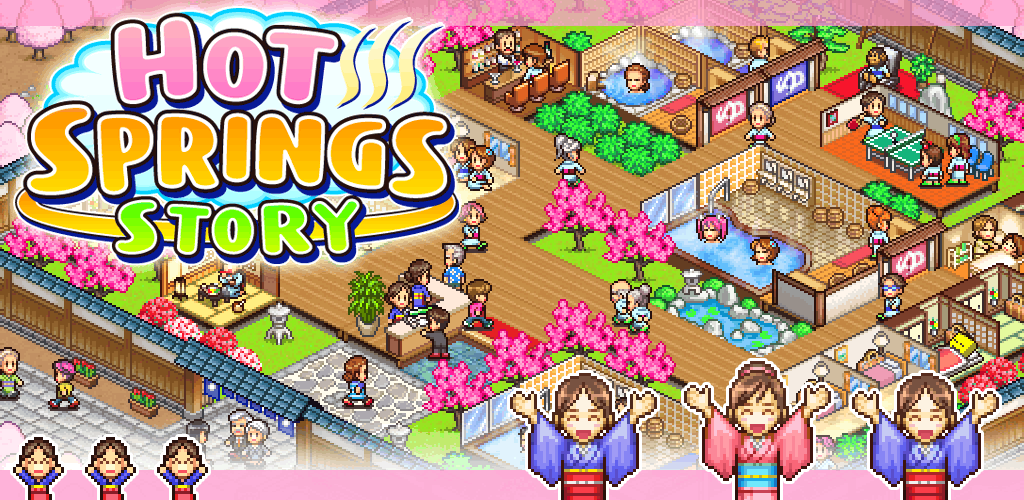 Build and manage the ultimate Japanese hot
springs inn in this one-of-a-kind simulation from Kairosoft.








Sometimes when you look at this page, It is said that new games may be added.


Control Mapping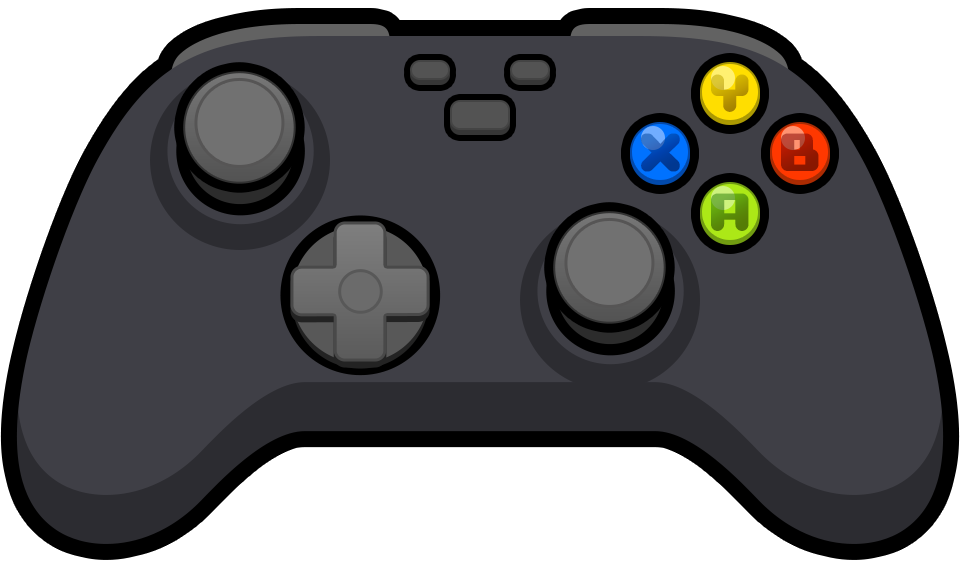 You can play with a keyboard or mouse,
but we recommend a game controller.
Controller
Keyboard
Full Screen
Alt + Enter
D-pad
W/S/A/D
↑/↓/←/→
Space,Enter
BackSpace
Y
X
LB
Left Shift,Q
RB
Right Shift,E
LT
Z
RT
C
Zoom Out
-
Zoom In
+
CursorMode On/Off
P

For impressions and bugs,
Please contact us.
特定商取引法に基づく表示
/
プライバシーポリシー

Xbox and the Xbox logos are trademarks of the Microsoft group of companies.
"カイロくん"は株式会社カイロソフトのマスコットキャラクターです。が、あまり人気が出ず伸び悩んでいます、でも本人は気にしていません。